Customised fibreglass solutions
Do you need a range of bespoke fibreglass solutions for your project? Based in Boston, the team members at Armaroof are professionals in installing GRP fibreglass roofs, swimming pools and pond liners. Whether you want a shed built to specific requirements or need to install a pond liner we will use our specialist techniques to provide a high-quality finish.
Tailored services
We are fully committed to manufacturing bespoke GRP fibreglass solutions. We aim to offer our customers choice and flexibility with products that are made specifically to your requirements. We will discuss your options and talk you through the installation process. Our services are affordable and are available to customers across Boston, Lincolnshire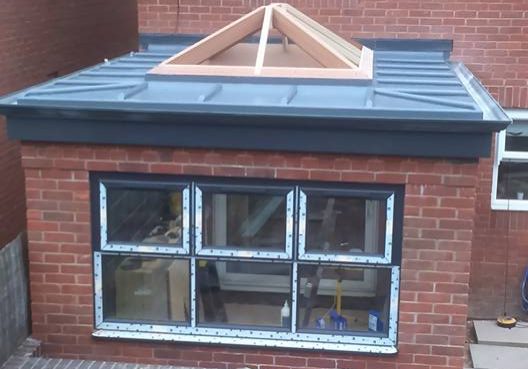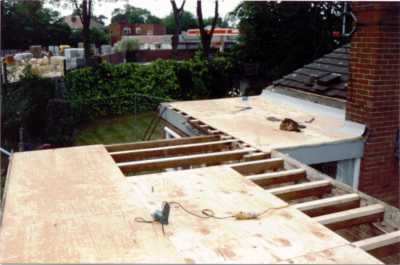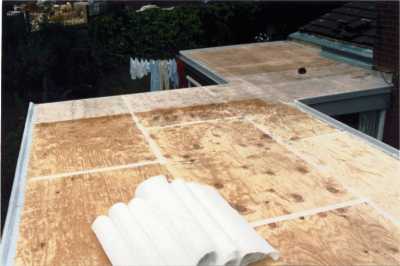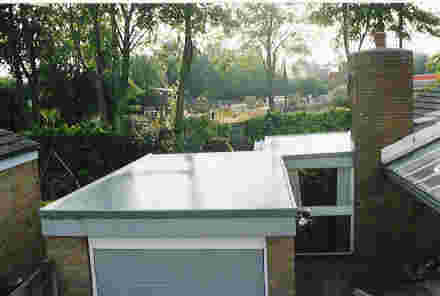 Durable sheds for your property
Do you want an outdoor storage solution that will be long lasting and maintenance free? Armaroof in Boston, Lincolnshire produce high-quality sheds using GRP fibreglass, creating an ideal storage solution that can withstand all weather conditions. We also offer shed repair services. Contact us if you live anywhere in Lincolnshire. We have more than 25 years of experience behind us and are renowned in the roofing industry in Boston.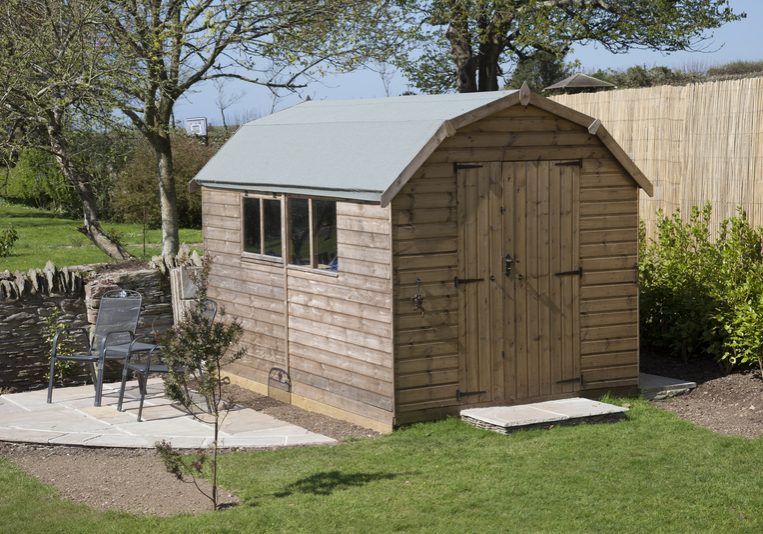 GRP fibreglass sheds
We offer a range of designs and sizes that are made to your specific requirements. Whether you need a simple storage unit or a shed with windows, we can help. Our team members can expertly erect your bespoke shed on the same day causing you minimum disruption. Contact us for more information.
Swimming pool liners for both domestic and commercial spaces.
Armaroof offer a professional service in order for you to get the pool liner that you want. Our bespoke pools and pond liners are durable and low maintenance. You can see examples of our work by visiting our gallery page. Our prices are competitive. We also offer shed installation services.
Swimming pool liners & pond liners
Because our pool liners are tailor-made to your requirements, we will work with you to achieve a design that you can be happy with. If you need bespoke pool liner installation services, contact the experts today.
Why should you use fibreglass for swimming pool liners and pond liners: